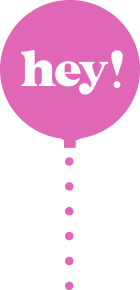 We have kicked off our 

Virtual Event series – called Eat Sleep Play

 - to help get you that info delivered right to you. Our virtual platform lets you feel like you're at an in-person event, but you get to attend from anywhere, even in your pjs! Can't make it live? Not a problem; we'll always send you a recap with links to video replays you can watch whenever you want.