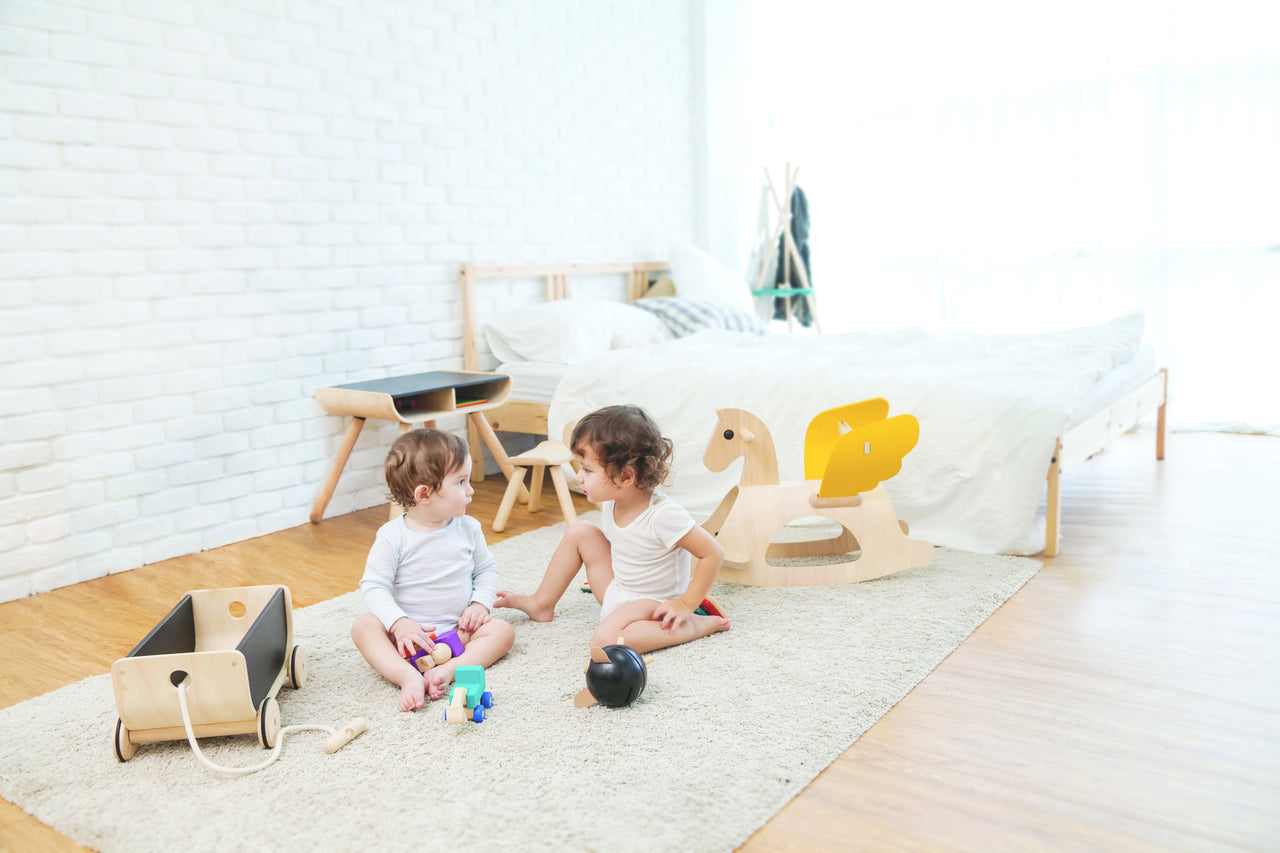 What to consider when choosing Lead-Free, Natural Products
Choosing Lead Free, Natural Products
Lead is a heavy metal that can be easily transferable to children by putting toys in their mouth, chewing or licking. In most cases, lead is found in painting colors used on toys and in plastic toys as it helps soften plastic. By accumulating it little by little every day, children may have a higher chance of developing health issues. Lead also inhibits brain development, causes a deficiency in their learning skills and slows down physical development.
Here are some recommendations:
Don't allow your kids to put toys in their mouth.
However, since it's hard to teach them not to, choose reliable brands that are known to produce safe and qualified products with guarantee of no presence of lead.
Avoid purchasing toys with strong chemical smell.
Don't purchase toys that are recalled for safety purposes.
Wash toys regularly.
Not only is choosing appropriate toys according to kids' ages important, but choosing toys that are lead-free is also something that should be top of mind. Since this issue is a crucial concern in toy companies, PlanToys® always makes sure to use water-based dyes to ensure that no lead and heavy metals are applied to our toys. There's no need for parents to worry about safety when children are play with PlanToys®.