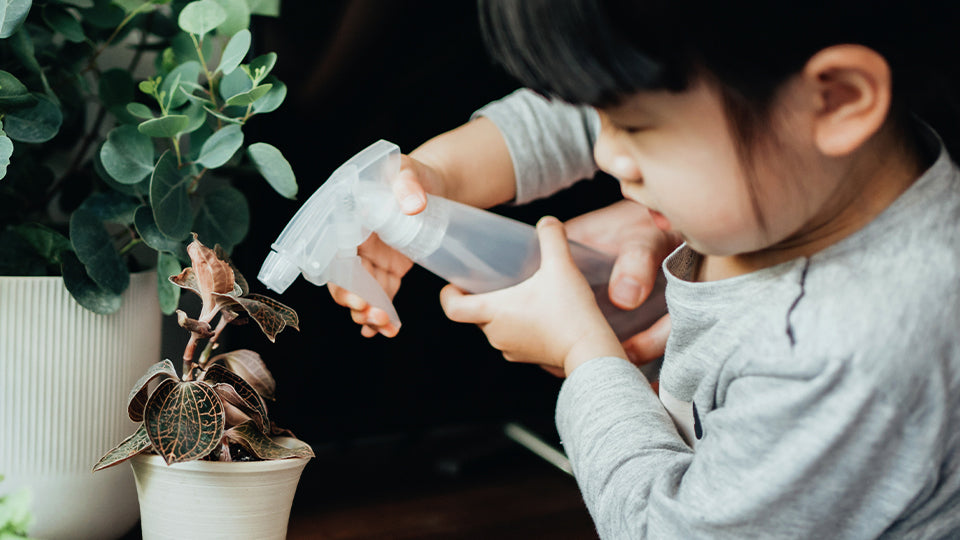 Putting Your Child on the Right Financial Path
This is a sponsored post in partnership with The Guardian Life Insurance Company of America.
Having a child creates so many exciting milestones to look forward to, and many of those milestones can be expensive! College savings, a bigger forever home or even family vacations – they can all add up. But setting goals, creating a strategy, and saving early will put you on the right path.
Here are some ways you can start saving:
1. With college funding in mind, you can start thinking about helpful college savings tools
The 529 plan is a useful investment account that can offer tax benefits when used to pay for educational expenses, but the good news is that there are other ways to save1! There are other options like IRA's (if earned income is involved), Coverdell accounts, and even traditional savings accounts.
2. Another option - Whole life insurance and specifically its cash value:
Whole life insurance not only provides a death benefit but can also build cash value over time. As years go on, whole life insurance can be another way to accumulate cash2. These accumulations can be accessed later in life with tax advantages3. More than just its cash value, at its core, whole life insurance also protects your family in the event of the unexpected – a valuable combination of both living and death benefits.
Additionally, there are no restrictions on how you use the cash value. If your child decides not to attend college and start a business instead, you can still access those funds to address that change in goals. Or, if your family continues to grow and you find yourself needing more space, you could use the cash value towards a new home. The cash value is yours to use towards whatever goal you've set.

There's a lot to consider when planning – and many options as well. The best place to start is by speaking with a financial professional who can understand your goals. Our partners at Guardian Life are here to help answer your questions and explore some of these insurance options with you and your family.   
Guardian® is a registered trademark of The Guardian Life Insurance Company of America. © Copyright 2022 The Guardian Life Insurance Company of America. Hey, Milestone is not an affiliate or subsidiary of Guardian.
1 Guardian, its subsidiaries, agents and employees do not provide tax, legal, or accounting advice. Consult your tax, legal, or accounting professional regarding your individual situation.
2 Some whole life polices do not have cash values in the first two years of the policy and don't pay a dividend until the policy's third year. Talk to your financial representative and refer to your individual whole life policy illustration for more information.
3 Policy benefits are reduced by any outstanding loan or loan interest and/or withdrawals. Dividends, if any, are affected by policy loans and loan interest. Withdrawals above the cost basis may result in taxable ordinary income. If the policy lapses, or is surrendered, any outstanding loans considered gain in the policy may be subject to ordinary income taxes. If the policy is a Modified Endowment Contract (MEC), loans are treated like withdrawals, but as gain first, subject to ordinary income taxes. If the policy owner is under 59 ½, any taxable withdrawal may also be subject to a 10% federal tax penalty. 2022-140140 Exp. 6/24