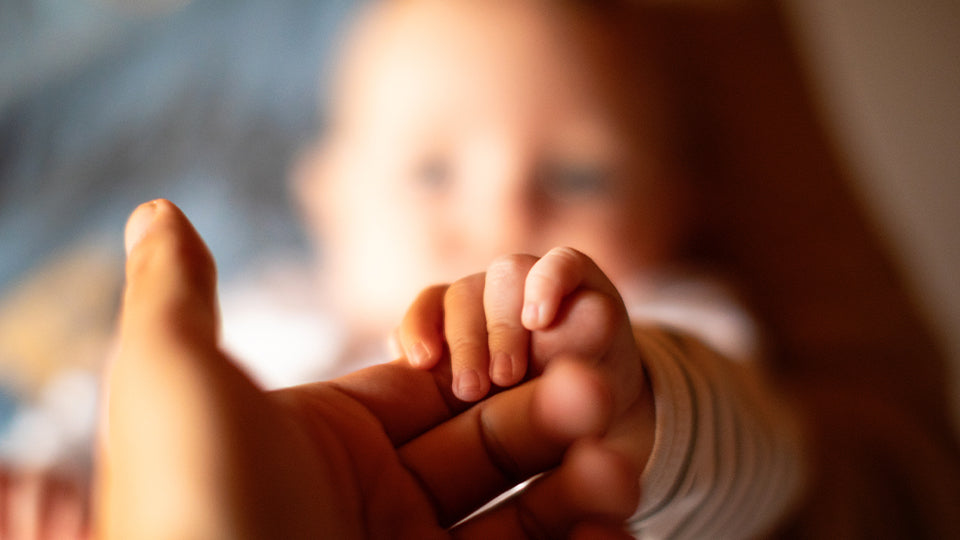 It's Easy to Overestimate the Cost of Life Insurance
This is a sponsored post in partnership with The Guardian Life Insurance Company of America.
So, you've just had a child, and with a never ending "to do list" the last thing you want to think about is life insurance or if your family's new budget can afford it – and that's very common. In fact, most Americans overestimate the cost of life insurance by three-times the actual cost1. The truth is, it's not only more affordable than you may think, but it can also be tailored to fit individualized needs and budgets.
Life insurance policies and quotes are not a one-size-fits-all approach. The quotes are based on individual variables like age, gender, and health conditions, to name a few. These factors influence the cost, so each quote and policy is very individualized. Generally speaking, the younger or healthier you are, the more likely you'll pay less for coverage.

There's also different types of life insurance you could consider, such as term life or whole life, with each allowing some customization to suit what you're able to afford or goals you'd like to plan for. Each of these types have unique benefits and can help with ensuring that your family obligations, like childcare costs and financial protection, are taken care of in the event of the unthinkable. 
The best way to learn more about life insurance and costs is to start with your own individualized quote:
Our partners at Guardian Life have provided this quote tool help you get a better idea of the cost and are available to help answer any questions that you may have.
Guardian® is a registered trademark of The Guardian Life Insurance Company of America. © Copyright 2022 The Guardian Life Insurance Company of America. Hey, Milestone is not an affiliate or subsidiary of Guardian.
1 2021 Insurance Barometer Study, LIMRA http://www.lifehappens.org/barometer2021
2022-140140 Exp. 6/24