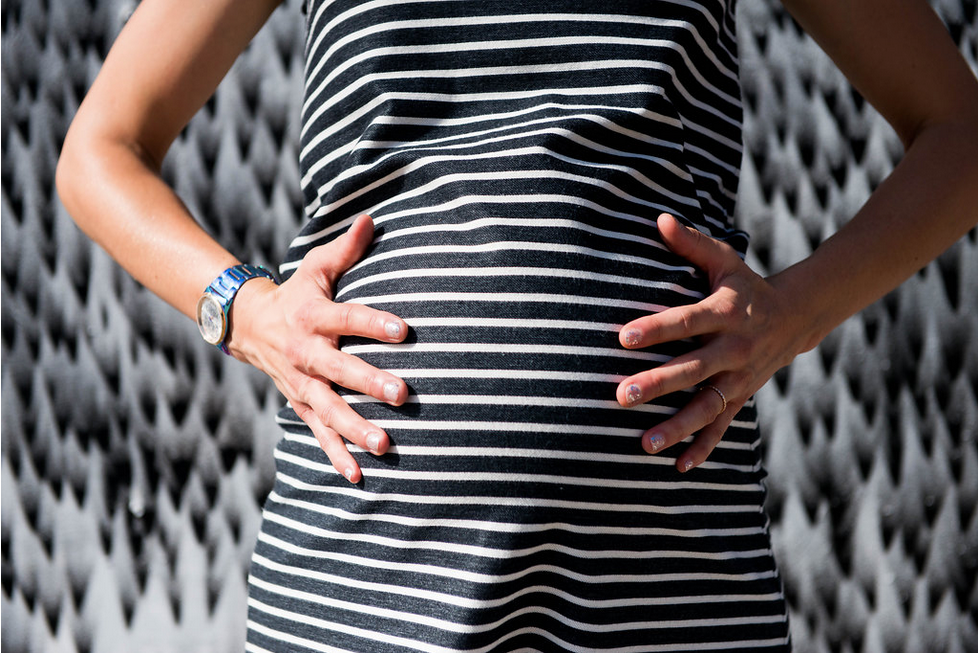 Our new mom of the week: Marie-Laure Davy
Name Marie-Laure Davy
Occupation Brand consultant - MLDAVY 
Baby Noah, 18 months
What was one of the best moments in your pregnancy?
My husband and I took a trip to Portland, Oregon when I was 6 month pregnant, hiked in the mountains, went paddleboarding on a lake. It was a great moment, being outside, exercising and spending time together!
What do you wish someone had told you about having a newborn?
Most of my friends had babies before I did and we talked a lot about it before Noah's birth. So I am not sure there is something I wished I was told, but these discussions definitely helped me get in the mood before his birth and know what to expect in the first weeks. 
What's the one thing you can't live without?
Books! Baby books or even some adult art or design books with bold shapes and colors have been a great way for us to interact with Noah when he was a newborn, and to help him calm down most recently. They have kind of played a great role at each stage.
What's your favorite part of being a mother?
I love it when we go for a walk together. That's pretty new as we did not go out a lot during the cold days which is when he really started to be able to walk for longer periods of time. It feels really good to see him do his own things and walk next to each other!
Do you have a typical mom anecdote that makes you smile?
I just love Noah's laugh and that's definitely the best thing ever! I should record it once!