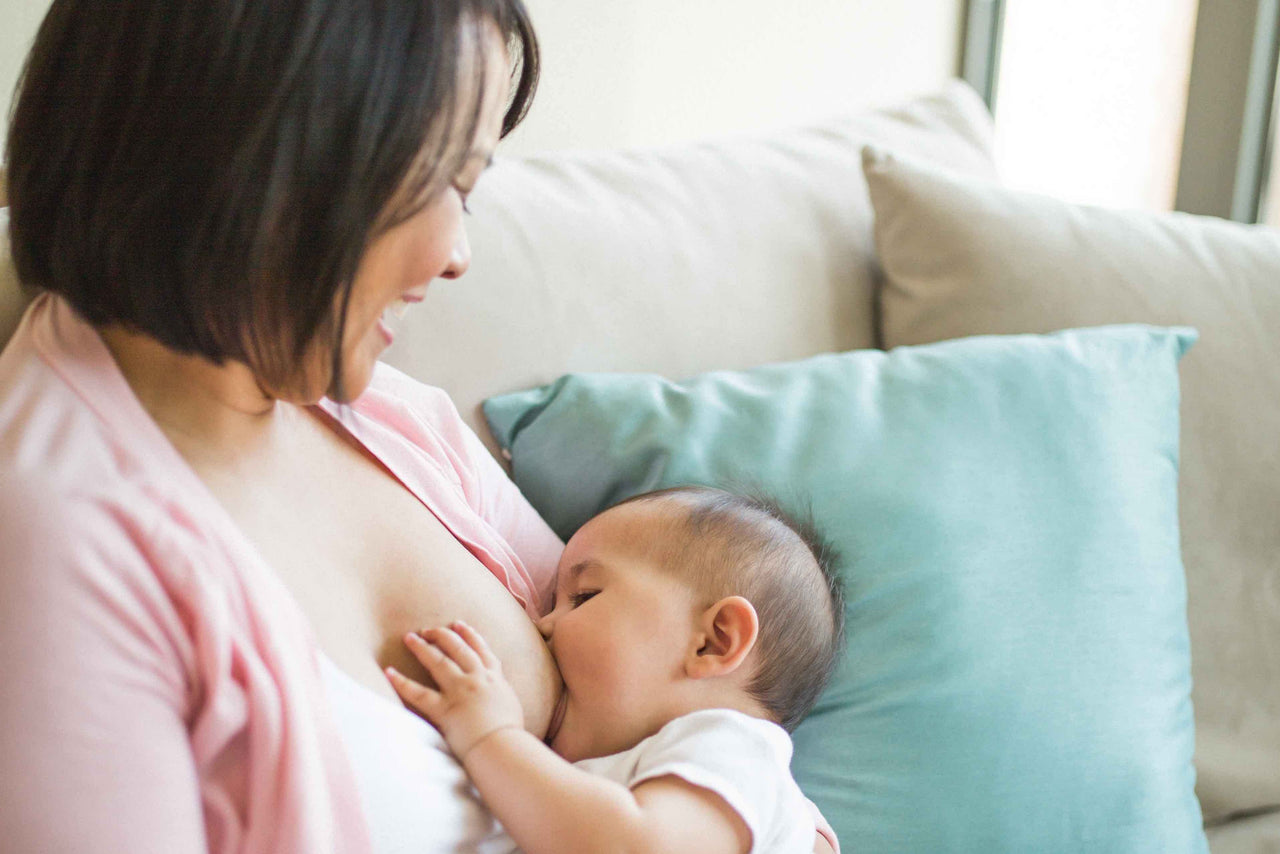 In need of breastfeeding support?
LANSINOH BABY™ App
Lansinoh offers the Free Lansinoh BABY App that seamlessly pairs with the Lansinoh Smartpump™ through Bluetooth® and automatically records pumping sessions. Easily track baby's activities and share information with healthcare providers. Available for iOS and Android™.
The Lansinoh® Smartpump™ pairs with the Lansinoh Baby™ app for easy tracking. It has three pumping styles and eight adjustable suction levels, allowing you to select the setting that works best for you. A closed-system design reduces the number of parts cleaned and prevents bacteria and mold growth. And its compact size and quiet motor make it convenient for the mom on-the-go.