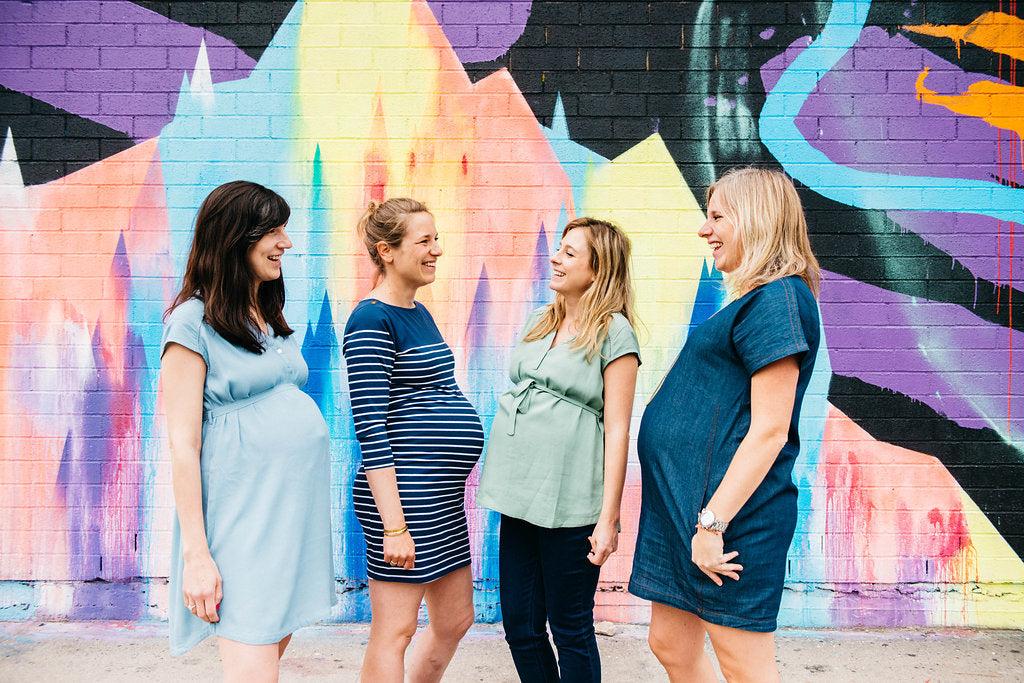 5 Birth Announcements Family & Friends Will Love
A few things about babies are certain. But there's one thing that is: your loved ones are going to be clamoring to see a picture ASAP!
Birth announcements typically feature a photo or two (more if you're feeling snap-happy) and all the details about your new kiddo. 
What to Write
The question of what you want to write on the announcement is totally up to the parent(s).  Many parents include: 
Name

Date of birth 

Weight

Length (in inches or centimeters, depending on where you live)

Time and place of birth (optional)

Parent(s') names
Some also choose to include a short note. You could go with something classic like, 'Introducing our twins' or 'Welcome, little one'. Or you could include a family catch-phrase or saying. 
Design Inspiration
How you design your announcement is completely up to you. But, with so many options to choose from, it can be hard to decide. Here are some trends we're loving right now.
These simple graphic signs are everywhere these days - and for good reason! They're easy to use and look amazing. Plus, you can repurpose them for all kinds of things around the nursery or your home. 
Use them for an Instagram-ready announcement that will look great printed out and mailed to loved ones too!
Having a photo of your new baby snugly swaddled is unlike any other. If you're able to snap some pics, they made for a super sweet announcement. 
Use these ubiquitous stickers to help your baby make a splash. Write baby's name in your own handwriting or (for added flair) hire a calligrapher to add some extra flourish. 
Plan a Family Photoshoot 
Since printed and mailed birth announcements can be sent any time in the first year, give yourselves time to enjoy those precious early days. Then, when you're ready, do a photoshoot as a family at a later stage. 
Digital DIY 
Create a digital design to share online or print. Services like Canva have lots of lovely designs for you use or tweak to suit your taste. 
No matter which route you take, it's just the first opportunity you'll have to share so many exciting moments in your little one's life with your family and friends.