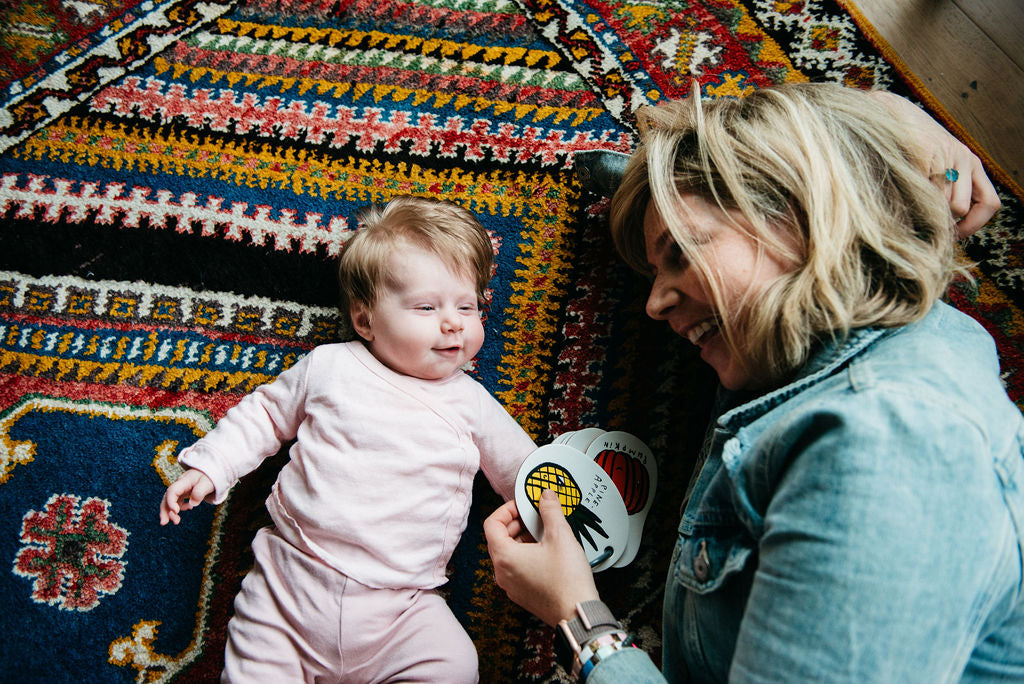 Answers to your COVID questions & tips with kids at home!
Since the end of 2019 COVID-19 is spreading rapidly around the world. A lot of parents are at home with their children, now schools and nurseries are closed. How will you get through these weeks? How do you get some work done?
We collected useful tips and insights for you. 
Redeem Your FREE Family Nutrition Box here!
Entertaining your kids 
Here is an overview of entertainment for your babes (all ages!) that is fun and educational at the same time. 
Check out Hipster baby Music for some entertaining music videos!