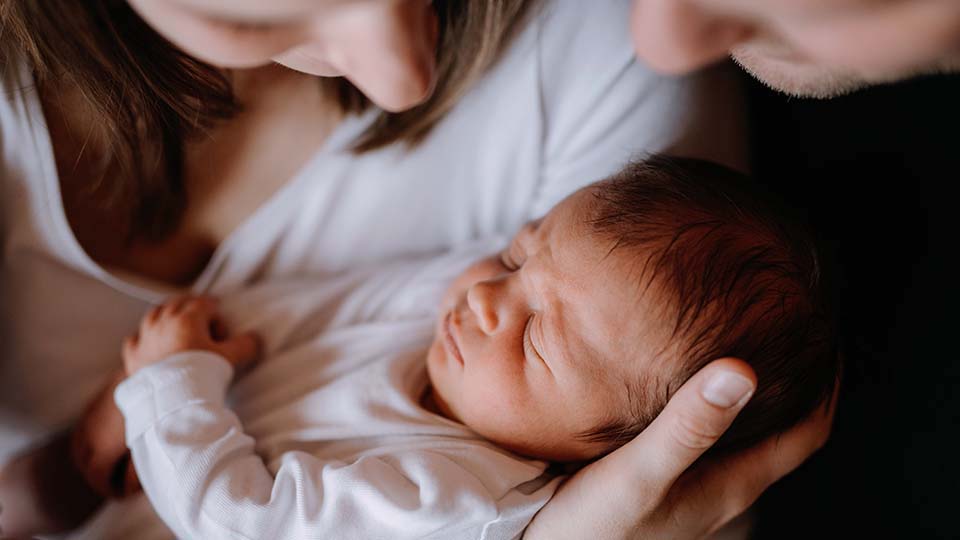 What Type of Life Insurance Could Work for You and Your Family?
This is a sponsored post in partnership with The Guardian Life Insurance Company of America.
As a new or soon to be new parent, there's no better time than now to start thinking about planning for your baby's future. It may seem overwhelming or too far off, but it's important to plan for the unthinkable or unexpected, today.
If anything were to happen to you, your child and family will need to be financially protected. To help create this protection, there are a variety of options for you to consider and learn more about – such as life insurance or disability insurance.  
So, what's the difference between these two types of protection? Life insurance protects your family in the event of your death by paying a lump sum cash benefit to your beneficiaries, while disability insurance protects you by replacing a portion of your income if you experience an injury or illness that prevents you from working.
Finding the right protection strategy that supports your needs is important. Even within these two categories of insurance protection, there are variations of each that may be a better fit for your specific goals – such as term life versus whole life. Speaking with a financial professional is a great place to begin learning more and determining which strategy may be best for you and your family.
Our partners at Guardian Life are here to help. Get started today!
Guardian® is a registered trademark of The Guardian Life Insurance Company of America. © Copyright 2022 The Guardian Life Insurance Company of America. Hey, Milestone is not an affiliate or subsidiary of Guardian. 2022-140140 Exp. 6/24