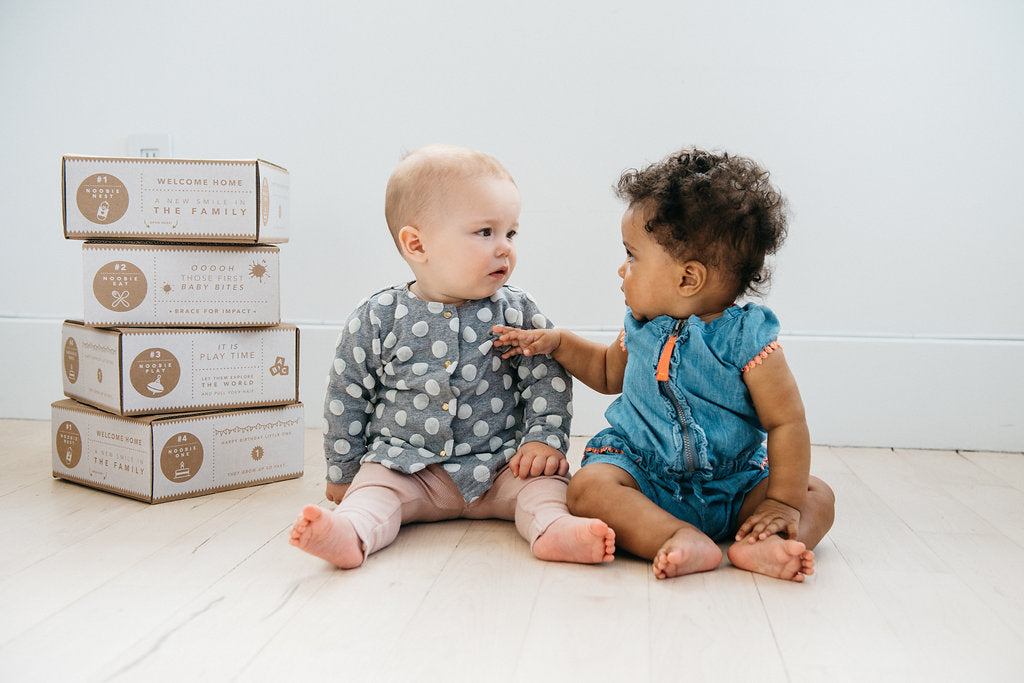 How to throw the perfect baby shower
No need to worry about your baby shower! You haven't lived under a rock and the world has Google, Pinterest and Etsy now, so we trust you with the basics but… 
…here's how you turn basic into UNIQUE:
Grab your party organizer (notebook, smartphone, laptop, whatever) and write down: MOM. Yes, in caps. Underscore it. Take it from here: let

MOM be your starting point and you're golden. 
Find a co-host or even a group of hosts so you can divide tasks. More brains, less burden. BOOM.
Avoid morning sickness and Labor Ward: pick a date around 2 to 3 months before your momma is due. It's embarrassing if she's constantly leaving your shower to hug the toilet. Don't embarrass MOM

. Also, you want her belly to be showing but not popping. 

Don't smear candy bars in diapers. Nobody likes to pretend to smell poo. It's gross. In fact, we'd encourage you to gutter games entirely. At our Baby Shower Hotline we get tons of complaints about boring, predictable shower games (yes, Baby Bingo). Find an original activity.
About predictability: Ditch the diaper cake. Did you know there are diaper sushi rolls, golf cars and bikes? For an attentive way to give diapers, washcloths, rattles, and what not: go the extra mile for a BOOM and let your alternative cake reflect your honoree's personality. 
Hand out party favors: according to Noobie Box's mom database no goodie bags is like Bambi dying. It's horrible and you'll never forget it. Baby-themed sugar cookies are an all-time fave. It might be basic, but allegedly it has enough BOOM. We're thinking it's the sugar bomb. 
Never tell horror birth stories (no never, not ever). Don't freak out MOM. She is prepping in her own time and way for the big day. Leave her to it.
Make sure must-haves are on the registry. For a first-time parent, it's overwhelming to figure out what they need: other moms to the rescue. Advise her on helpful items like hygienic diaper pails, supporting nursing pillows and much more. 
Don't go off-registry with the baby gear: momma wants to parade down the street with a stroller of her style and consulted experts (other moms) on car seats. It's dangerous territory to go off-road here.
Last, but by no means least, every baby shower can do with a cherry on its cake, so:
Show MOM your support with a Free Pregnancy Sample Box!